Posts By Stacy
Banana Split Trifle is perfect in the middle of Winter when eating ice cream doesn't sound appealing. Trifles are easy to customize and look terrific.
Seattle Seahawks themed recipe cards in honor of their Super Bowl appearance. Available in 2 sizes, lined & blank.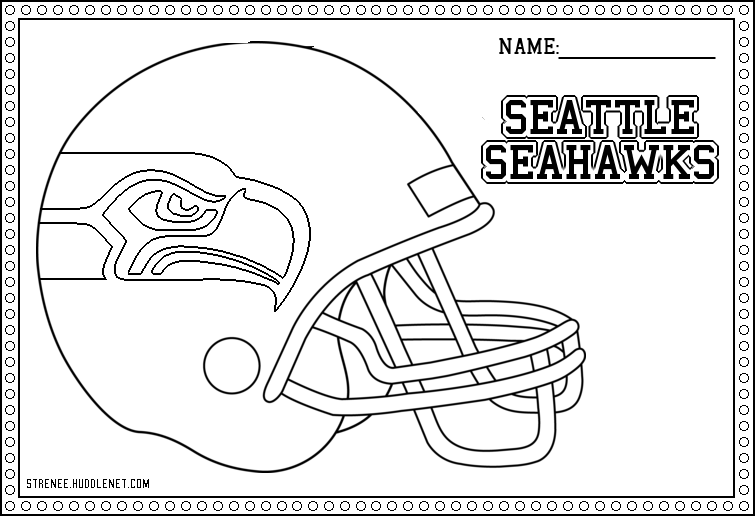 I still remember the 1979 Steelers vs. Cowboys Super Bowl & the party at my house. Kids enjoy the excitement of the big day too! Support the Seahawks with some coloring pages!
Skillet Lasagna is a mash-up of different recipes that is quick to make and tasty to eat. It makes a nice freezer meal as well.
MrsHuddle's Pasta Sauce is a smooth base red sauce without any bitterness. It freezes well and can be used in most pasta dishes, such as Spaghetti and Lasagna.
Recently I noticed there are a few items in my kitchen that I can't live without. This is a list of my favorite ordinary objects that we take for granted. From easy cleaning to easy gravy making, something for everyone.
Mouthwatering Slow Cooker Sweet & Sour Pork has a smooth taste that will have you begging for seconds. Serve with rice or egg noodles for a complete easy meal.
After buying a new camera and updating the site's software, I'm back in the kitchen. Last year blogging had gotten frustrating when my pictures constantly looked fuzzy and ugly!
On top of that, it was a lot of work putting the recipes on the website. If I wanted to make a change, it was like doing cartwheels! Of course, if I *could* do cartwheels, I'd be so excited I would want to take pictures!! I'm not certain I could do a somersault. Although, I can definitely roll.
Chicken Noodle Casserole is the perfect comfort food on a cold day. It is a creamy noodle confection with a buttery, crunchy topping. Chicken Noodle Casserole makes a nice dish for a potluck. If you're into freezer meals, prep an extra casserole in a freezable dish (seal well!). Just thaw and cook as directed.
These succulent pork chops are savory and filling. They taste delicious as they are or can be served with a condiment like barbecue sauce. Try adding warmed cream of mushroom soup on top for a rich, luscious meal.
Peperonata is an Italian mixture of sweet peppers, onions and garlic cooked in olive oil. Combined with grilled chicken on a crusty roll, it is a delicious sandwich that can be served for lunch or dinner.