Posts Tagged 'Kids'
We hope you have a fun & safe Independence Day this year! There is nothing Mr. Huddle likes better on the Fourth of July than to watch fireworks and spend time with his kids. Children make holidays so much exciting and fun!
Here are a few riddles just for the little ones…
Q: What did one flag say to the other flag?
A: Nothing. It just waved!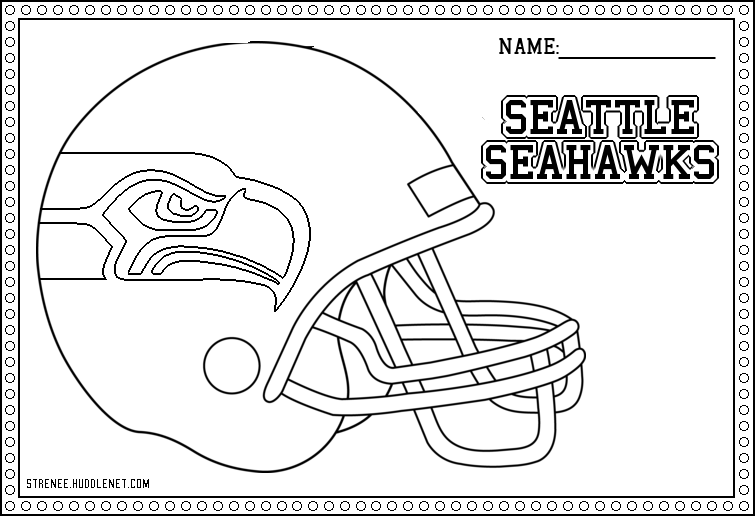 I still remember the 1979 Steelers vs. Cowboys Super Bowl & the party at my house. Kids enjoy the excitement of the big day too! Support the Seahawks with some coloring pages!